Solution / Enterprise Architecture Consulting
Solution architecture (SA) is an architectural description of a specific solution. SAs combine guidance from different enterprise architecture viewpoints (business, information and technical), as well as from the enterprise solution architecture (ESA). So we can help with modeling a Solution architecture for your business. 
Enterprise architecture is the process by which organizations standardize and organize IT infrastructure to aligns with business goals. These strategies support digital transformation, IT growth and the modernization of IT as a department.. Our consultants were involved into several projects where the we helped to choose and implement software components into enterprises and public administrations, by choosing the right software components and had to be integrated each other. Those experiences we can use in your enterprise.

Document related systems
Last several years in connection with designing document capture solutions we intensively worked and adopted Alfresco SDK and whole Alfresco CS ecosystem. We can help you to design variety solutions for you and your business based on alfresco technology.
We are also helping with the operation of Liferay farm in O2 Slovakia
Capturing paper and the document based inputs with OCR/ICR, categorization of the documents and capturing the metadata from scanned documents help our customer to automatize and robotize classical office work to make this kind of work more effective. 
eIDAS eSignatures / eStamps
eIDAS is the European Regulation for standardization of usage of electronic signatures inside European Union. Archimetes experts has developed special eIDAS compatible signer and validation client tool, simply able to be integrated into any client or web software solutions. As eIDAS is the common legislation in all EU countries and our tool is written as multilingual it is possible to use it officially in all EU countries for communications with public authorities. See the web site www.podpisuj.sk or www.podepisuj.cz (in Slovak lang.) In short future we plan to enhance our target market to more European countries.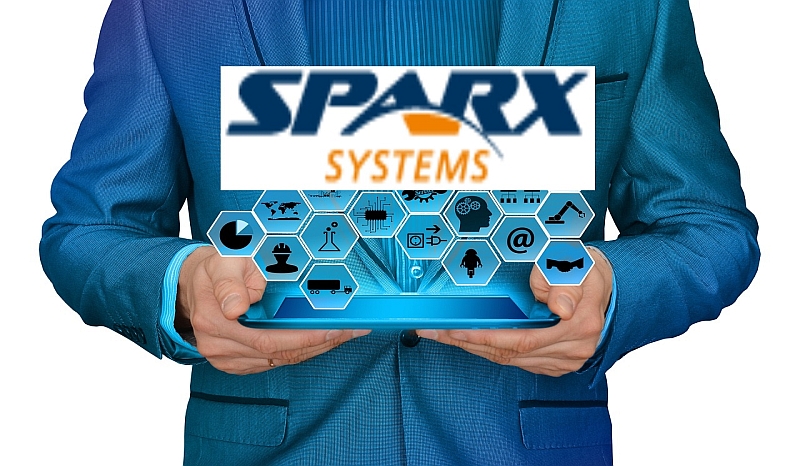 SPARX Enterprise Architect, EA cloud repositories and own plugins 


We are using Sparx Enterprise Architect on a daily basis and during our common journey with it we needed to generate huge amounts of both internal and customer documentation. As we needed more flexibility in the process we've decided to develop our own documentation tool (and more).
RepoDoc and RepoWatchdog an efficiency improvement and documentation / notification tools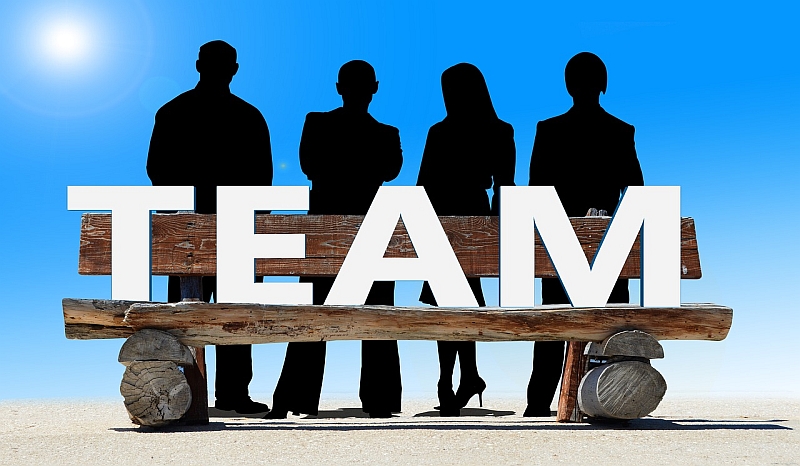 Enterprise and Solution Architectural consultancies 


Our experienced and motivated architects could help you with solution architecture or with enterprise architecture tasks. We were successfully working on several domain and industry like eHealth, Public administration, PKI and eIDAS, CRM, ERP etc ... Our experts achieved several industry leading certifications like OpenGroup TOGAF 9.1, OpenGroup ArchiMate 2.1, OMG UML 2.5, Oracle SOA Architect, IBM SOA Architect, Java Architect etc.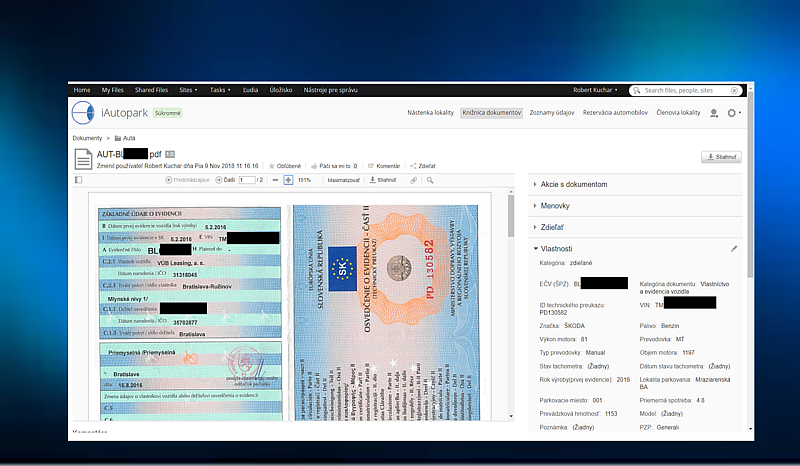 Enterprise Content management 


We adopted Alfresco Content Services framework. We can analyze your needs, and design right solution for your business. Without massive licensing.  The Alfresco Digital Business Platform suite, based on open-source standards, is composed of a number of product modules that are available individually or as a combined offering. They include Alfresco Content Services, Alfresco Process Services (business process management [BPM]), Alfresco Governance Services (automated records management), Search and Insight Engine (contextual analytics), and Desktop Sync (file sync and sharing).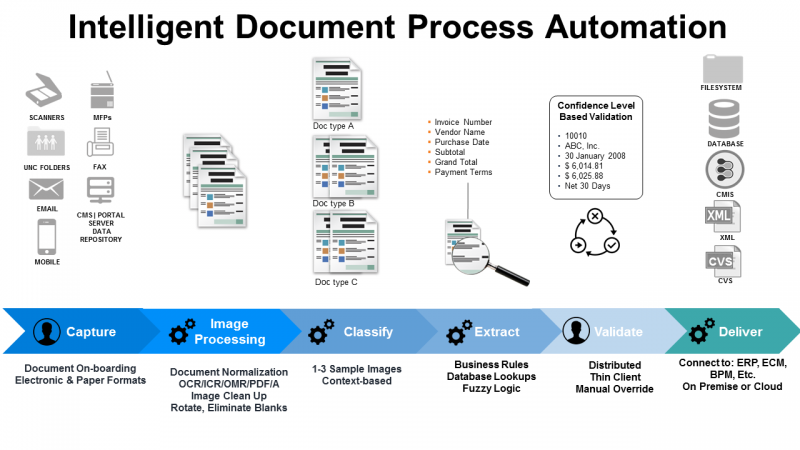 Ephesoft Transact - Document capture, categorization, and metadata validation in few steps from central server and browser.

Inside Ephesoft Transact server works one of the top BPMN engines on the market - Activiti engine. There are predefined steps like document import, page processing, document assembly, classification, extraction, data validation, export. All steps are fully customizable via spacial editor, and there is also possibility to enhance them with Java code based scripts. So this setup makes Transact one of the most customizable capturing software on the market. Wordlwide. 
Ephesoft Insight - Big data analytics over unstructured data in the documents among various repositories. 
Machine learning techniques is here in Insight used for not only one scenario. Of course it is leveraged for document classification, but also for learning how to create the network of related documents spread inside archives. Unique solution from enterprise content and capturing focused company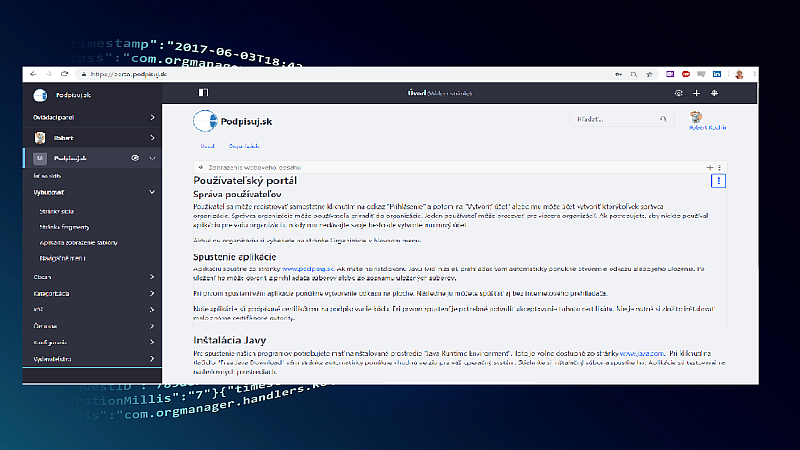 Enterprise Portals based on Liferay Enterprise portal framework
Liferay is widest spread Java based open source framework for Enterprise portals. Our specialists can design the right solution for you based on Liferay. We can build CMS, ECM, Wiki, discussions or other kind of web solutions. Our specialist operates Liferay Portal for Telefonica O2 Slovakia.
Solution Architect / Analyst / Requirement manager
Róbert Kuchár
Our open head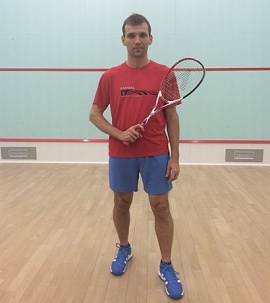 SOA Architect / Enterprise architect / C# architect 
Ján Procháska
Our architecture guru
Web designer / Java guru / Elastic Search evangelist
Rasťo Rehák
Our IT evangelist ...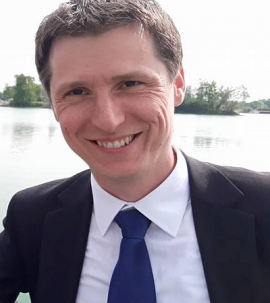 Enterprise Content Management architect
Tomáš Widerman
Our youngest one ... 
© 2018 Archimetes, s.r.o. All right reserved.